Karli Moore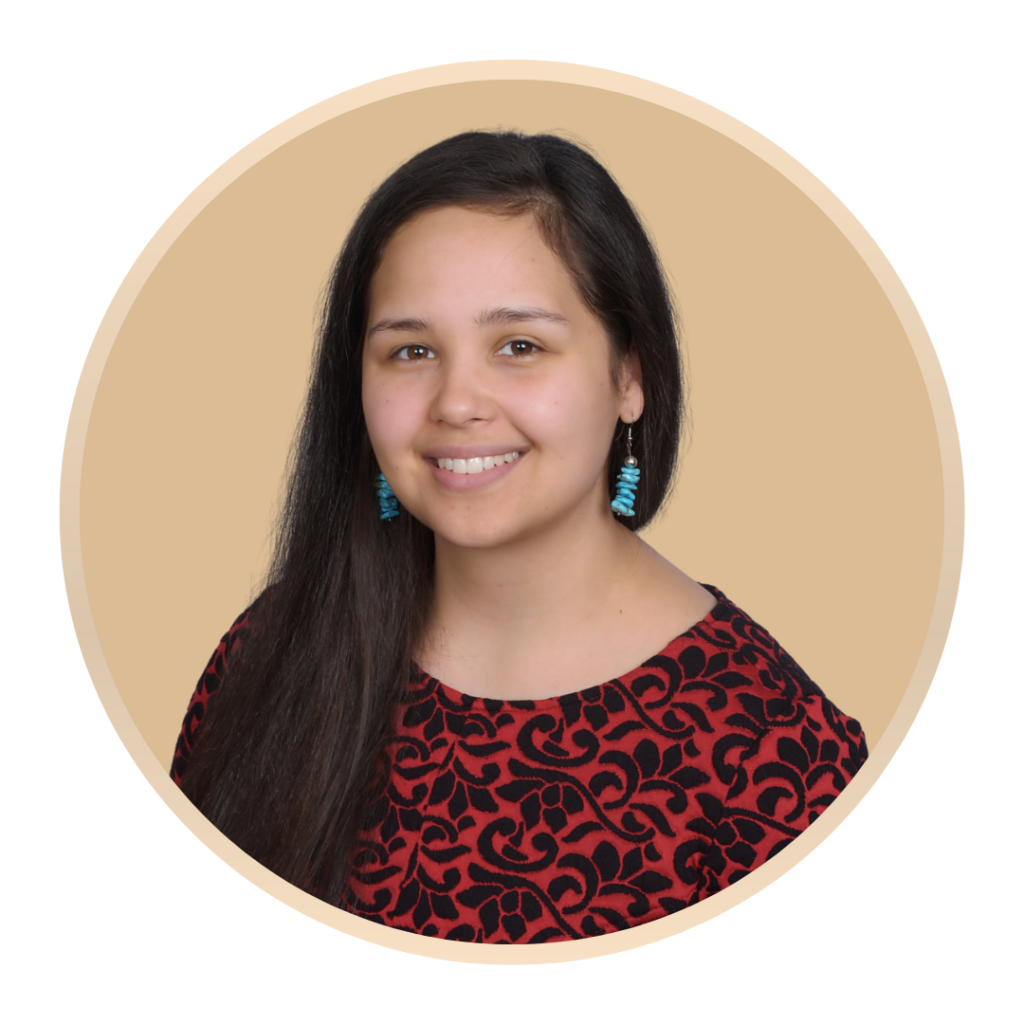 Karli Moore, a member of the Lumbee Tribe, is from Prospect, North Carolina, and is pursuing a PhD in environment and resources at Stanford University. She earned bachelor's degrees in chemistry and agricultural business management from NC State University, master's degrees in agricultural economics (University of Arkansas) and rural development (Ghent University), and a graduate certificate in food policy from Arizona State University.
Karli aspires to advance tribal sovereignty and economic development for Indigenous peoples through sustainable agriculture. She was a biodiversity coordinator at BASF, an economic fellow at the Indigenous Food and Agriculture Initiative, and director of programs at the Native American Agriculture Fund. Her work has helped guide the investment of more than $40 million for Native food systems over the past two years.
She is a Udall Scholar, Park Scholar, and Knight-Hennessy Scholar.