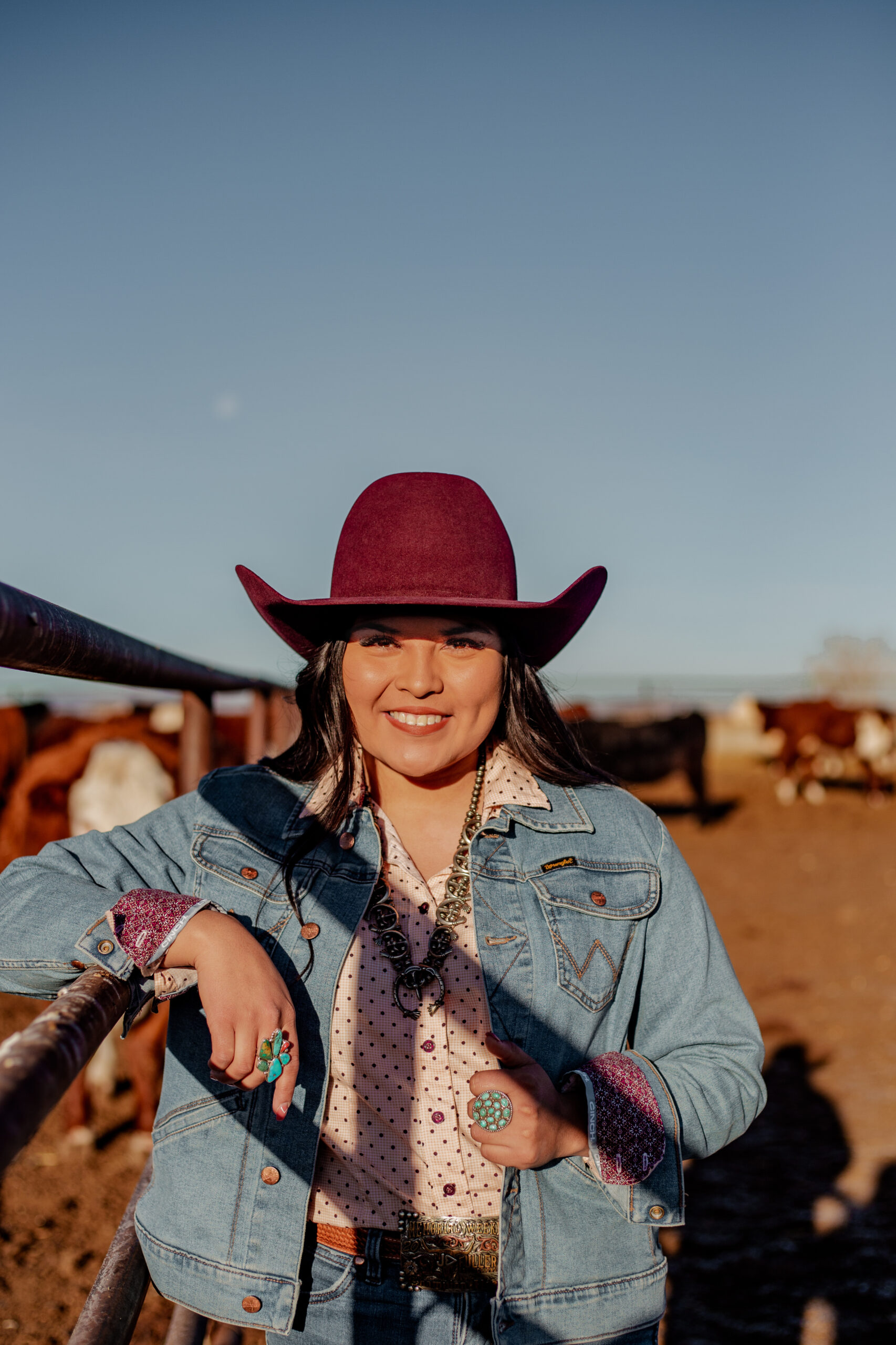 Native agriculture is important because we are the natural stewards of the land. Our people before us have cultivated and managed to feed many mouths. Now we must work together to create more food security on reservations and food sovereignty.
The Tribal Agriculture Fellowship is a Non-Profit organization that is solely dedicated to assisting Indigenous students as they pursue a degree or certification in an agricultural field. 
Our students are hardworking, ambitious, and ready to make a difference for our tribal lands and communities.

 
Why does your gift matter? Since time immemorial Indigenous peoples have been stewards of this land. By making a gift, you ensure that stewardship continues to be prevalent for future generations to come. Your generosity provides financial support and shows the next generation of Native agriculturists that their work is valued and can positively impact regionally, nationally, and globally.