Dr. Joe L. Graham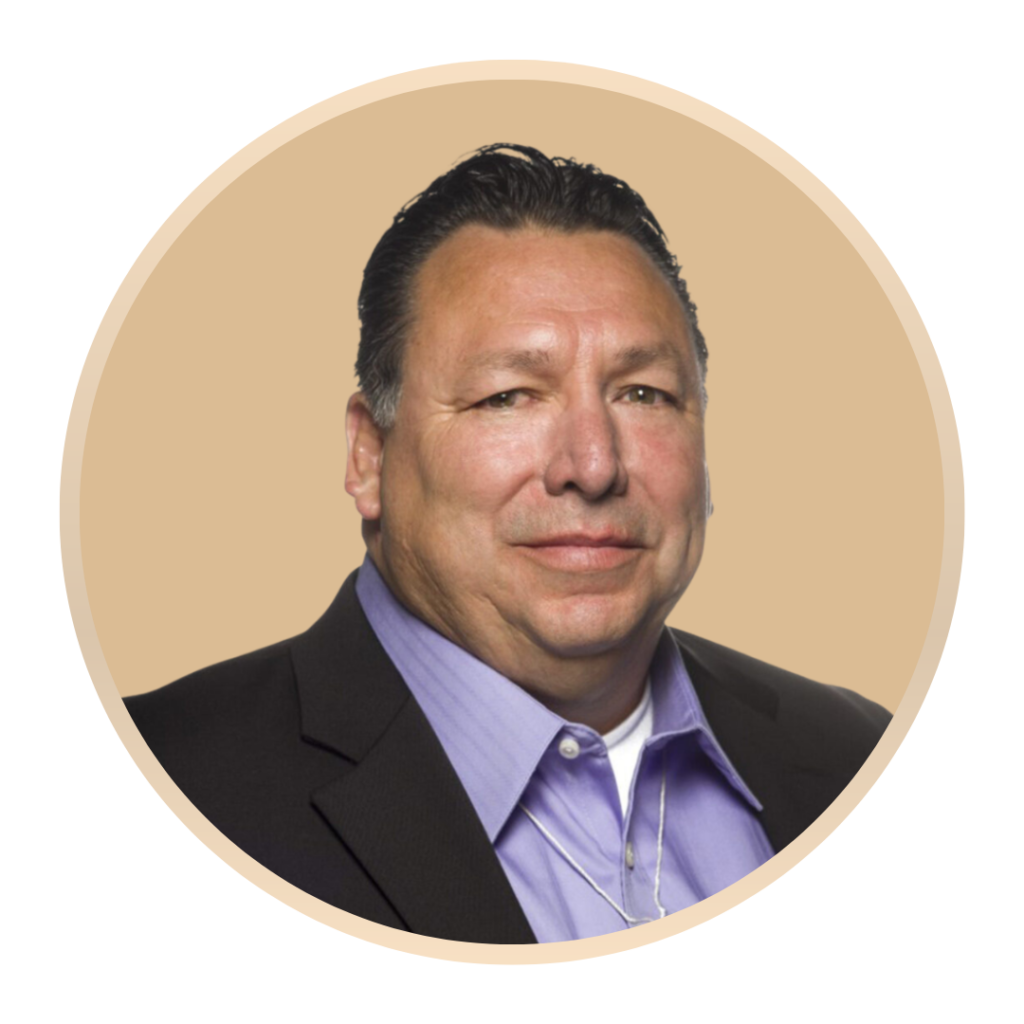 Dr. Joe L. Graham is Kawaik'kome, a person of the Pueblo of Laguna, New Mexico, and serves as the Native American Agriculture Fund's Senior Program Officer.
Dr. Graham is a tribal member in good standing and regardless of where his career takes him, maintains a residence in the village of Paguate. Growing up, he attended the local reservation schools and studied at New Mexico State University where he earned bachelor's degrees in history and anthropology, in addition to his teacher certification.
After several years of teaching, Dr. Graham began his graduate studies at the University of Arizona where he obtained a master's degree in American Indian studies and a Ph.D. in Arid Lands Resource Sciences, a graduate interdisciplinary degree program focused on the sciences of agriculture and natural resources in arid environments. Before joining NAAF, Dr. Graham held programmatic leadership roles in three distinct land grant university systems. He was affiliated with the University of Arizona, New Mexico State University and most recently, the University of California.
In addition to administrative roles, Dr. Graham was an instructor of tribal economic and community development for UCLA Extension. A sampling of his multi-state volunteer services includes participation on the inaugural boards of the Native Star Foundation (CA) and the Laguna Community Foundation (NM). Dr. Graham also served on the Board of Trustees for DQ University (CA) and on the Board of Directors for the Native American Fish & Wildlife Society (CO).